From learning to fly for the first time to advance their aviation careers, our students have achieved their dreams with our expert instruction and guidance. We are so grateful to have the opportunity to help people pursue their passion for flight, and we are overjoyed to see them succeed.
We are proud to have helped so many people achieve their aviation goals and are grateful to have the opportunity to share their stories with you. We hope these testimonials will give you a sense of the amazing experiences and successes our students have had with us.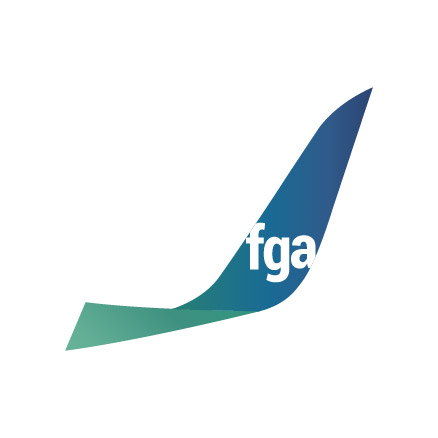 JOSH SMITH
Commercial Pilot
Whether you are interested in starting up a new and challenging hobby or you are career oriented, FlightGest will help you get where you want to go in aviation. Top notch aircraft, great and rewarding learning environment, and most importantly, friendly, personable, and professional instructors who go above and beyond the call of duty. I have been flying with FlightGest since 2006, and along the way, I have made some great friends and memories. Thank you, FlightGest, for helping me achieve my dreams in earning my wings.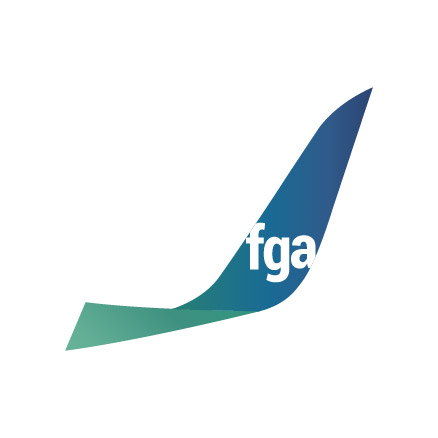 JORDAN YORK
Commercial Pilot
I randomly stopped by FlightGest during a road trip from Ohio to Florida in October, shortly after starting my PPL training in Ohio, and thankfully met Kirk for the first time! He gave me a tour of the flight school, TAC Air and showed me a handful of planes before throwing an abundance of information my way. Kirk's enthusiasm for a new student pilot who hadn't even committed to FlightGest proved that aviation is a passion for him. He made the most of my 30 minute stop, and I was sold on FlightGest. So much so that I packed all of my belongings to move down here from Ohio, strictly for FlightGest, after I passed my PPL checkride five months later.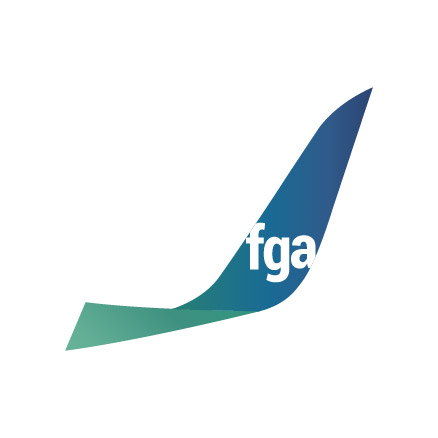 TIM SALAPEK, PIC
Commercial Pilot
After 10 years out of the cockpit, CURRENT AGAIN! Thank you Joe Lerro for taking the time to teach this old dog new tricks! We are never too old to learn new things from the young, bright people in our lives! Best of luck in the majors. Hopefully our paths will cross in the future.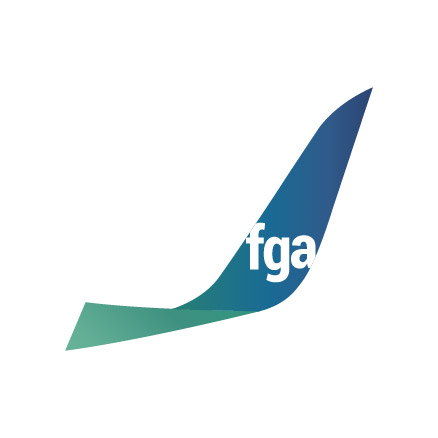 DR. RAYMOND A. HUML, FATHER OF JONATHAN R. HUML
Private Pilot
Jonathan R. Huml was enrolled at Cardinal Gibbons High School when he was first interested in flying. Upon recommendation from his grandfather (an instrument-rated pilot), Raymond G. Wile, Jonathan took his first flying lesson at Williamsburg Airport, VA – and was hooked. He was so excited about flying, that we checked out local airports close to RTP to identify a suitable flying instructor. After checking out several airports (some with just grass landing strips), we were advised to check out FlightGest. I met Dr. Gozzo, owner and himself an accomplished pilot, to discuss our situation and quest for pilot's wings. After working with several great flight instructors at FlightGest, Jon settled on primarily working with Owen Chase. Owen and Jon logged over 50 hours of flying time together (with Jon flying about 75-80 hours total) and multiple cross country flights to Asheville, Kitty Hawk and Williamsburg, VA (among others) before Jon's muscular dystrophy progression made it impossible to continue his training. Flying gave Jon a different & better perspective on life. FlightGest even bought an electric cart to transport Jon to and from the planes. Owen and Frank gave Jon every opportunity to succeed – and for that, we will remain eternally grateful. I cannot say enough good things about the FlightGest staff or how well the operation is run. It is all first class.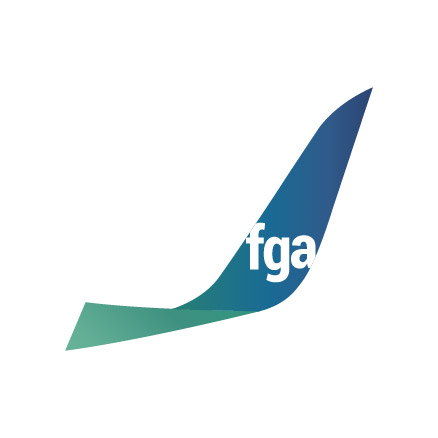 Wanda Jackson
Commercial Pilot
I decided I'd like to take flying lessons on a Thursday, and after a call to FlightGest I was sitting in the left seat of a Cessna 172 with a glass cockpit and a 150 foot wide runway in front of me the next day. Best decision I ever made. I loved training at RDU with FlightGest for my Private Pilot License and Instrument Rating. My instructors worked with my full-time work schedule, flying early morning, late afternoon, and sometimes back to back days on weekends. I can't recommend highly enough the experience that comes with learning to fly at a Class C airport. It gave me confidence even as a student pilot I would have taken years to develop if I had trained at a smaller airport. I became a student pilot in my late 40s, so I didn't have years to waste! The absolute joy of flying I developed through my experiences with FlightGest made me want more than straight and level, point A to point B travels. I learned to fly tailwheel in a Husky. I took aerobatics lessons from one of the best aerobatic pilots in the world. I bought my own plane that I fly off a short grass strip. I am a coordinator for a formation flying team. Next, I'll be pursuing my commercial rating in my own airplane with a FlightGest CFI. After that, who knows? But the whole FlightGest team will no doubt be part of it.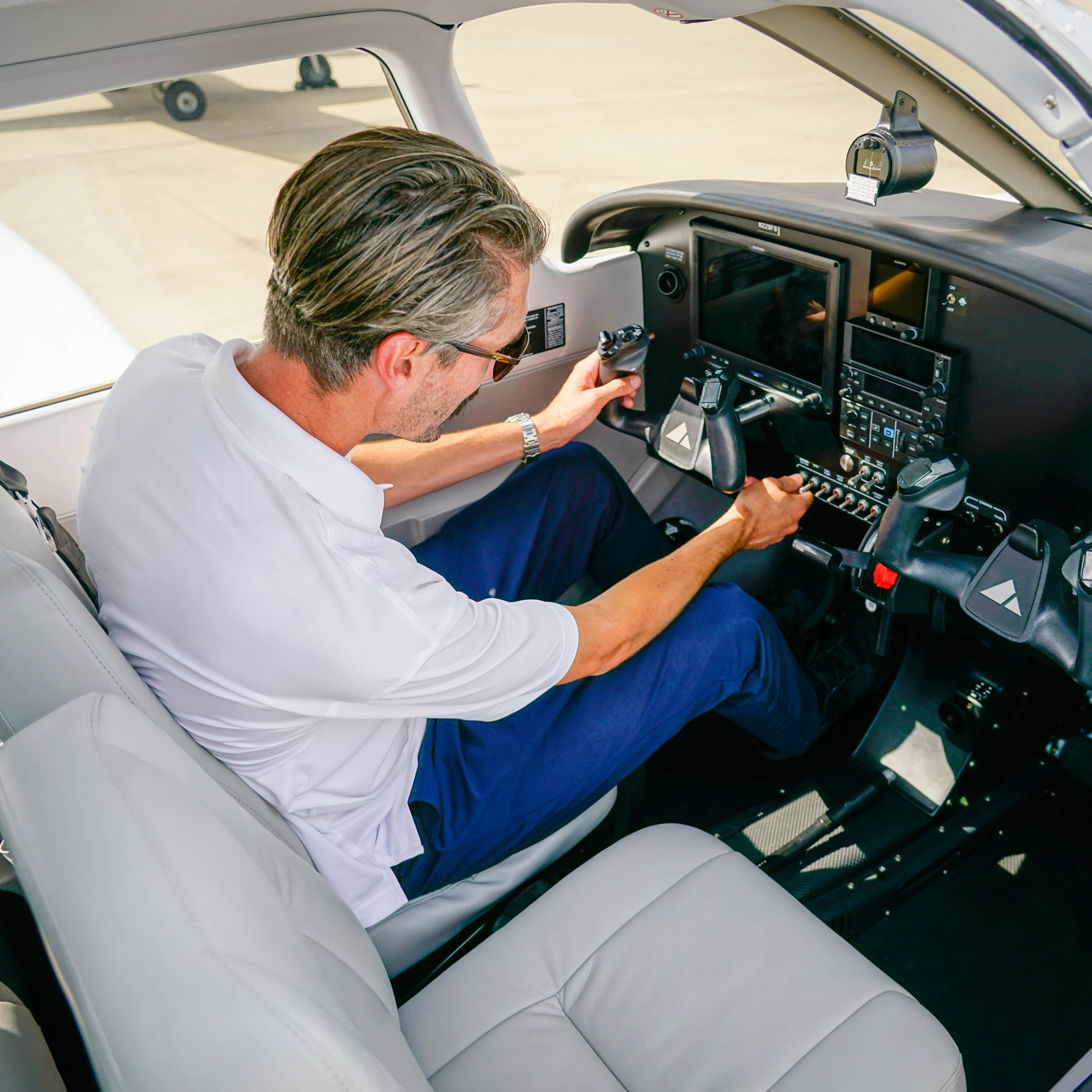 Morgan Stanley
Commercial Pilot
After 20 years in the military I decided to continue my career as a professional aviator. As I transitioned out of the Army I was fortunate enough to be given an opportunity to fly with GoJet Airlines. They offered to pay for all my certifications to get me ready to fly with them. I did my research of all the Part 61 schools in my area and found that FlightGest has the right balance between the number of available aircraft and number of available and friendly Certified Flight Instructors. I liked FlightGest so much that I made a 1 hour and 20-minute commute to fly with them out of the beautiful Raleigh International Airport RDU. I was able to attain my Single Engine Land Instrument and Commercial rating as well as my Multiengine add on in 4 short months. This wouldn't have been possible without my FlightGest family. Between the close relationship of ownership, instructors and the great maintenance personnel I accomplished all my goals in a very short period of time.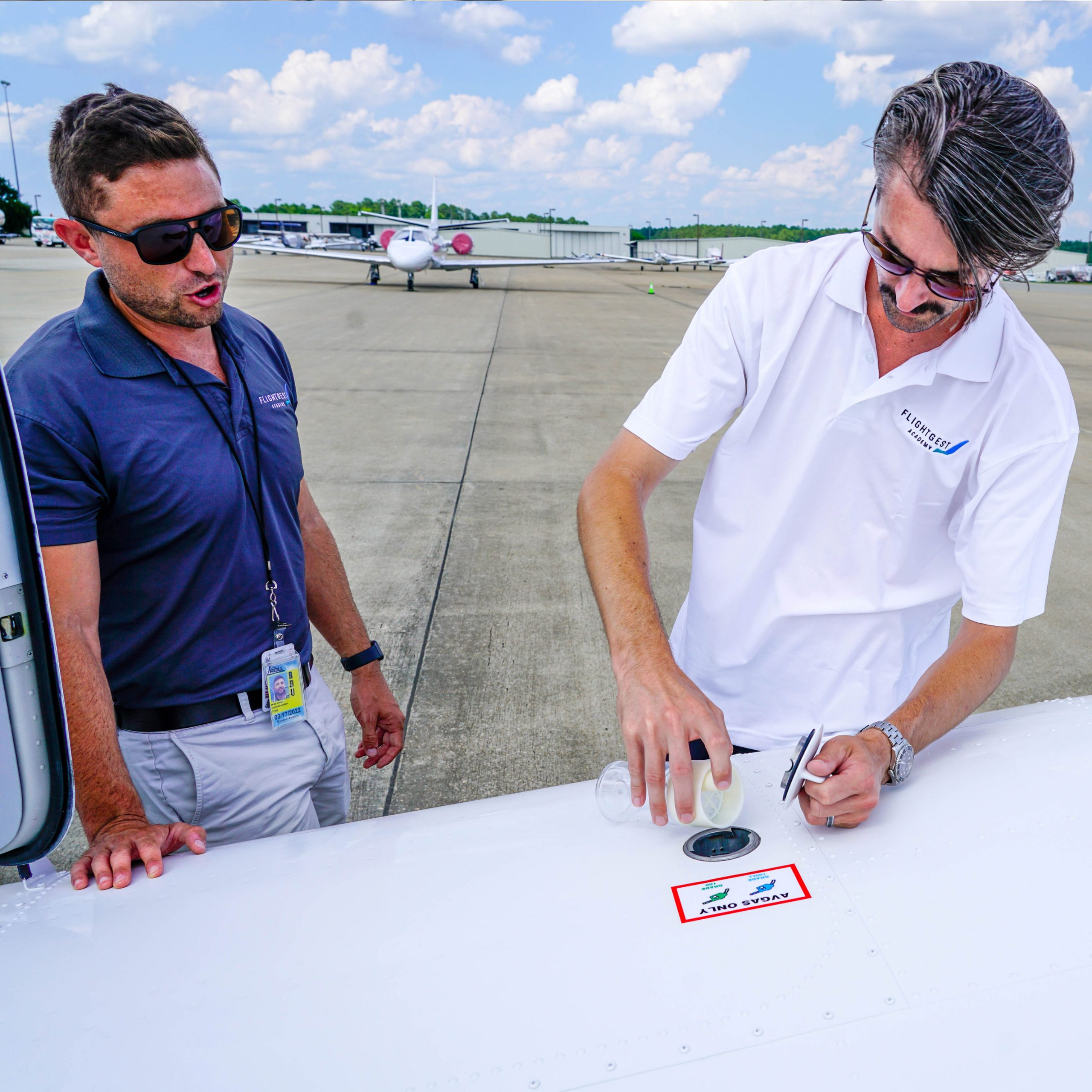 I have always wanted to fly. I had been in GA airplanes before, but I never really began understanding flight until I came to FlightGest. The CFIs were interested in me as an individual and my flying goals, rather than using me to gain hours for their career. The CFIs took standardized lessons and presented them in a tailored fashion as fast as I could absorb and 'own' the procedures and techniques. I never left a lesson wondering about the purpose of the experience, although sometimes I am sure they left wondering if I have grasped the concept. I obtained my Private, Instrument and Commercial certificates upon FlightGest training. Recently I completed the pattern and also obtained my CFI certificate. I am certain that was possible because of the encouragement and professionalism I experienced through the FlightGest training program. Desire will get you to the field, but professionalism and tailored training will get you airborne. While other flight schools are also professional and produce successful fliers, my experience is that FlightGest lives a model others could emulate. They do it 'right' at FlightGest.