FLIGHTGEST ACADEMY'S STORY
Frank Gozzo founded FlightGest in 1999 because of his love for flying and aviation. It was his goal to share the freedom and adventure of flying that fueled his commitment to providing high-quality training programs for both career and recreational pilots. He was later joined by Ron Kuist who also wanted to help others to achieve their dreams of flying.
---
Together they have trained pilots through their structured and fun learning environment and helped their students develop the skills to be safe and professional pilots.
---
As FlightGest Academy begins its next chapter, the mission remains the same. Whether you are looking to fly recreationally, begin your career in aviation or hone your skills, FlightGest has the programs for you.
---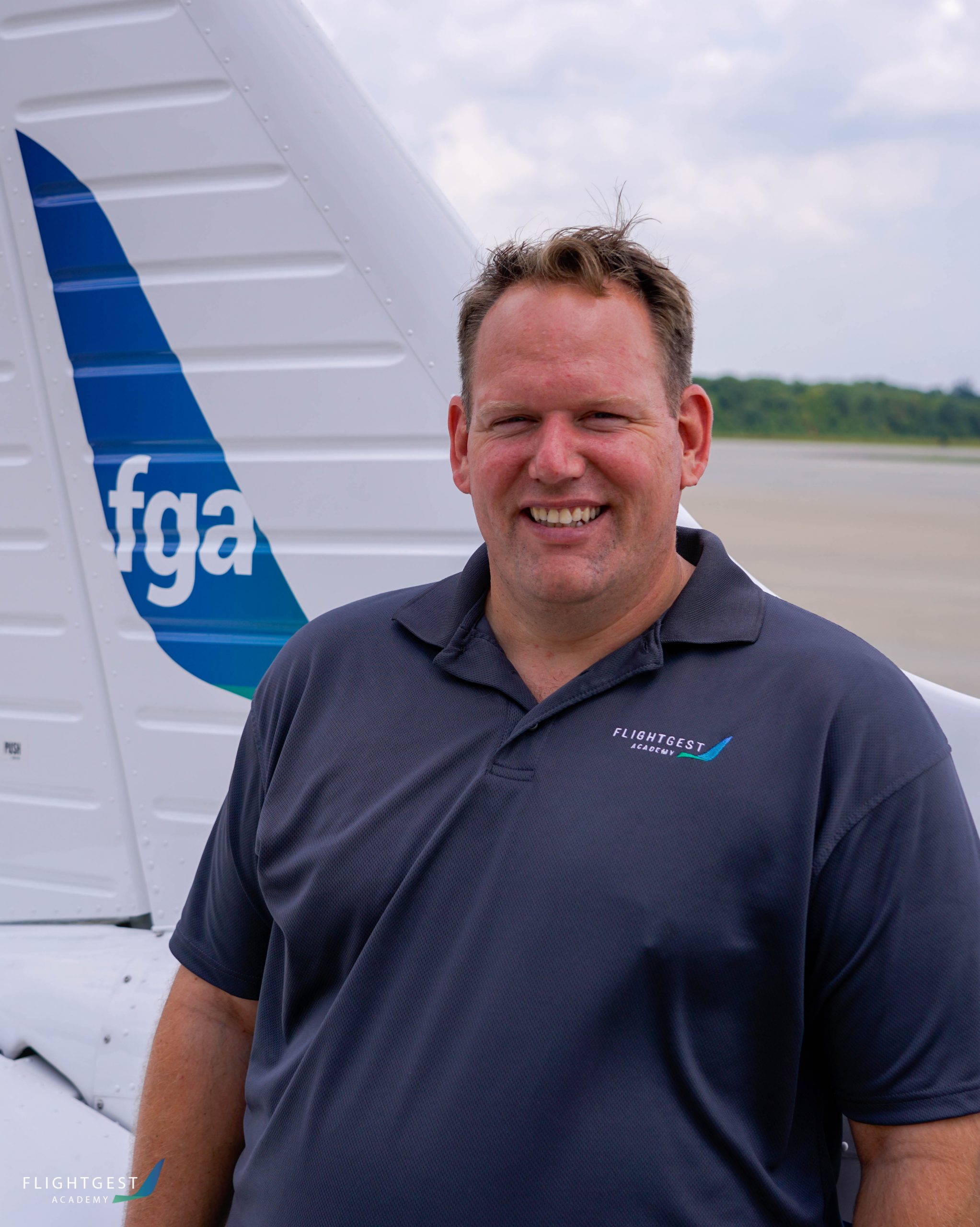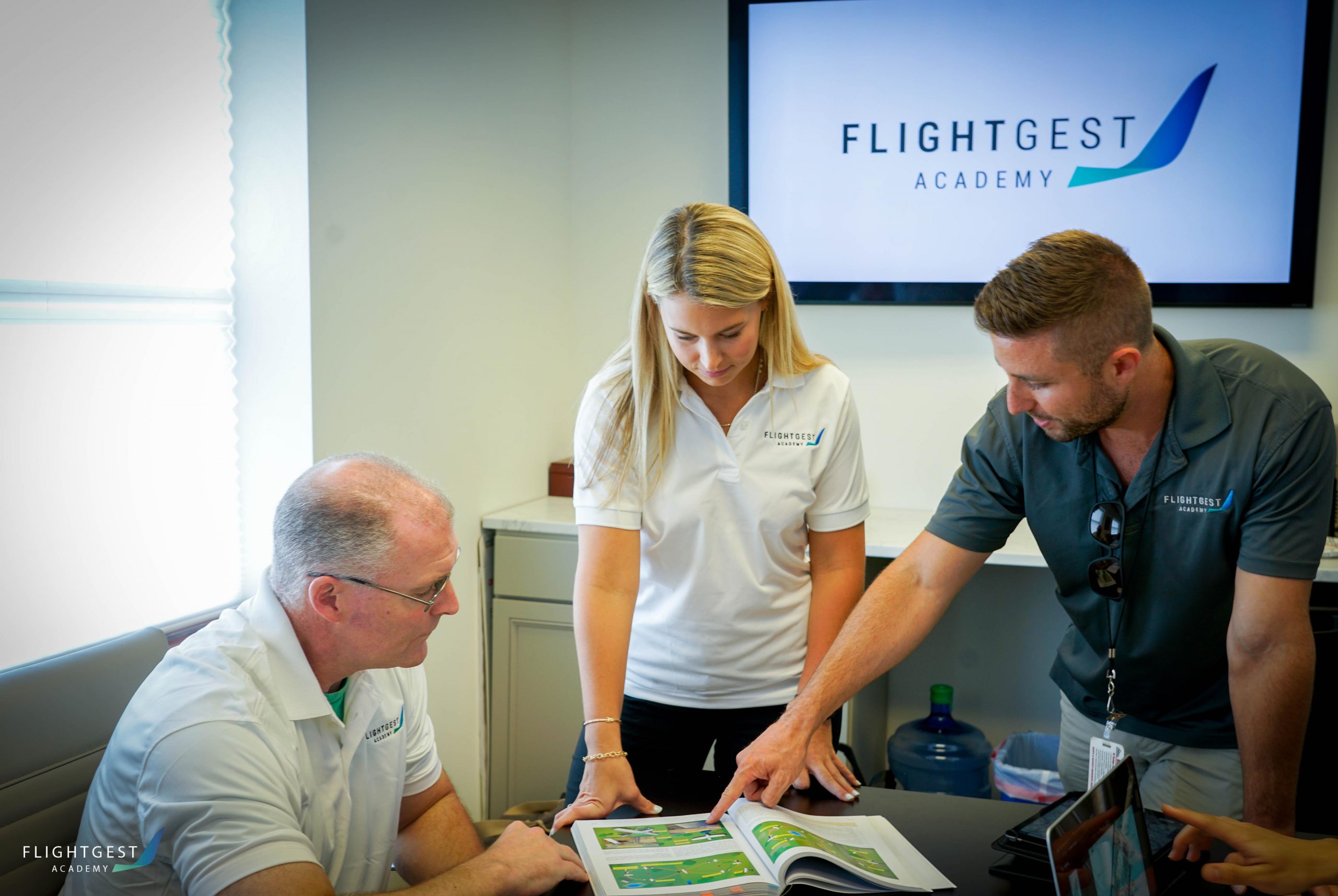 WHAT

FLIGHTGEST ACADEMY STUDENTS SAY
---
"Whether you are interested in starting up a new and challenging hobby or you are career oriented, FlightGest will help you get where you want to go in aviation. Top notch aircraft, great and rewarding learning environment, and most importantly, friendly, personable, and professional instructors who go above and beyond the call of duty. I have been flying with FlightGest since 2006, and along the way, I have made some great friends and memories. Thank you, FlightGest, for helping me achieve my dreams in earning my wings."
---