At FlightGest Academy, we take pride in maintaining the highest quality fleet of aircraft in order to provide the best possible training experience for our students. We understand that the quality and reliability of the aircraft is a critical factor in ensuring the safety and success of our students, which is why we make every effort to keep our fleet well-maintained and up-to-date with the latest technology.
Whether it's through regular inspections and maintenance, or investing in new aircraft when necessary, we are committed to providing the best possible resources for our students to learn and thrive in their aviation careers.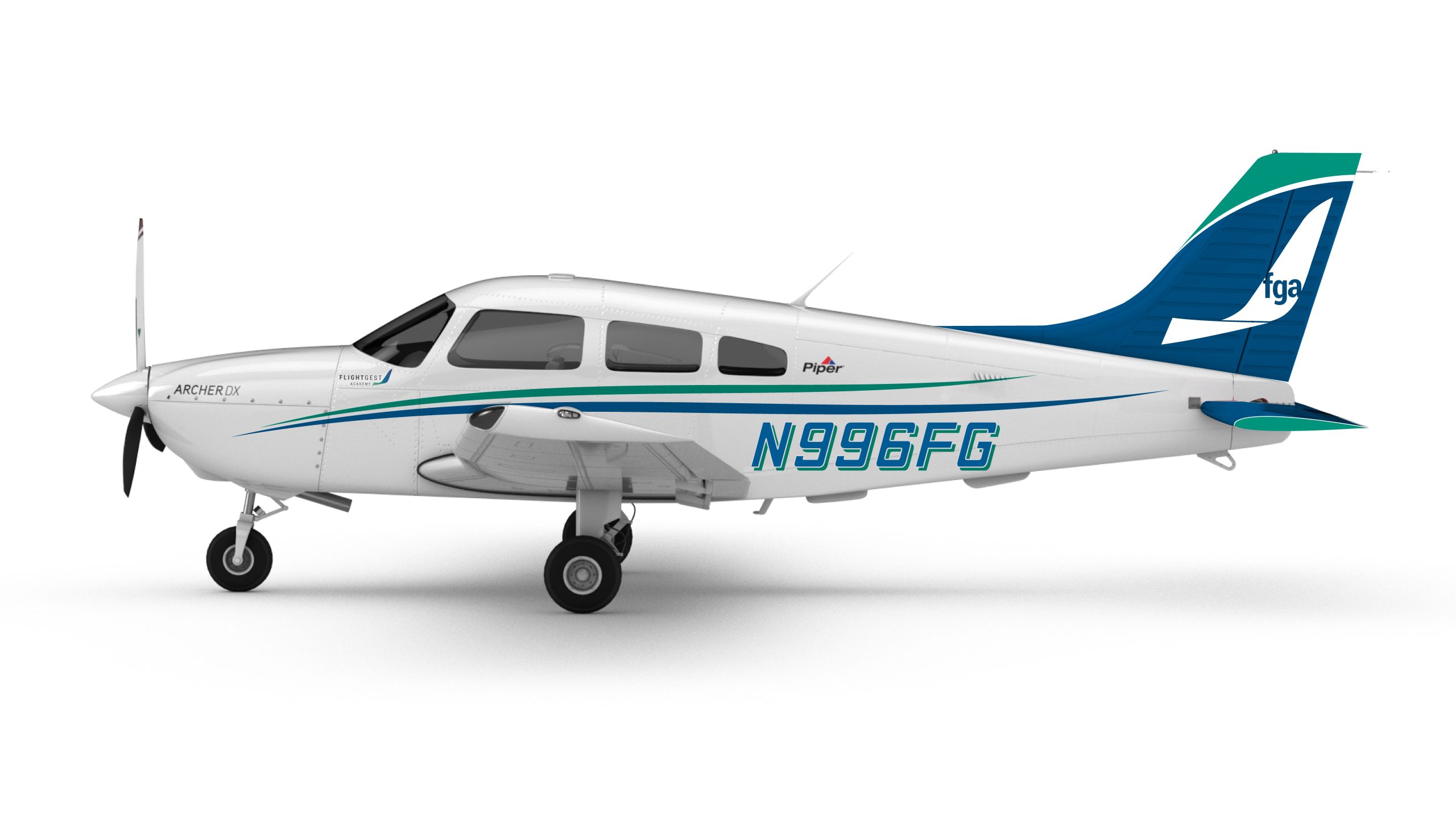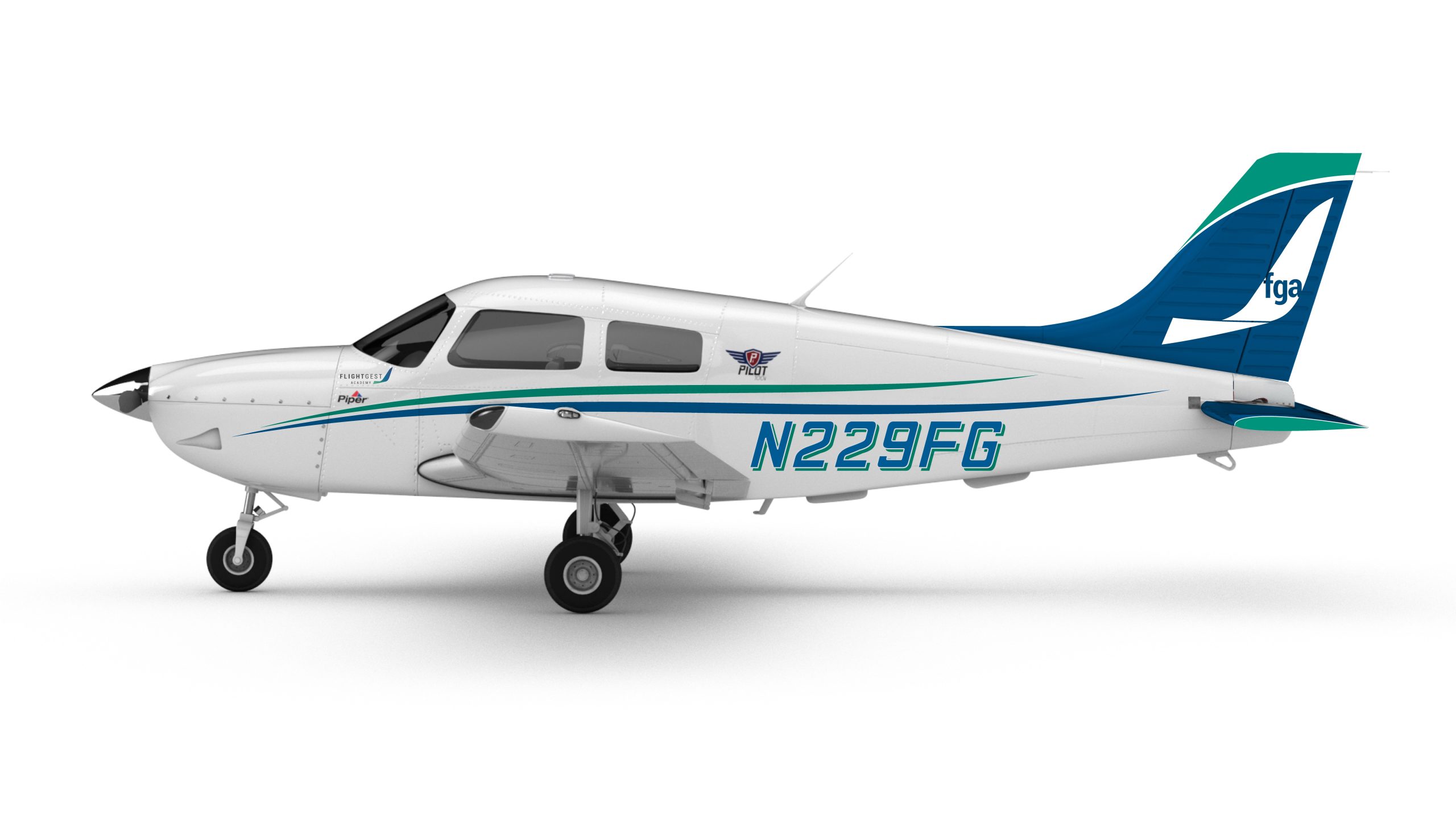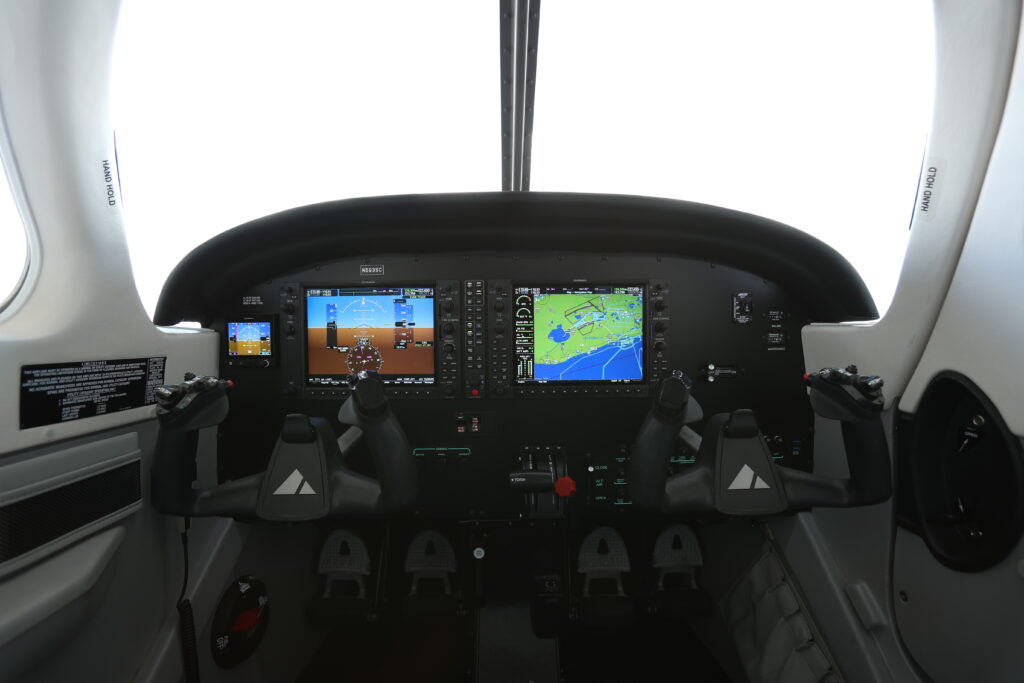 TAA - Technically Advanced Aircraft (Glass cockpit)
Introducing Our State-of-the-Art Fleet: Experience the Future of Aviation with Technically Advanced Aircraft (TAA)
At FlightGest Academy, we pride ourselves on providing our students with the best learning experience possible, which is why our fleet features a range of Technically Advanced Aircraft (TAA). As you embark on your journey to becoming a skilled pilot, you can expect to train in the most cutting-edge aircraft on the market, enabling you to gain invaluable experience and expertise that will set you apart in the aviation industry.
What is a Technically Advanced Aircraft (TAA)?
Technically Advanced Aircraft are the latest generation of general aviation airplanes, equipped with state-of-the-art avionics and advanced technology systems. These aircraft are specifically designed to enhance safety, situational awareness, and overall efficiency for pilots. Key features of TAA include:
Glass Cockpit: A digitally integrated, large-screen display that replaces traditional analog instruments, providing real-time flight information and navigation data to help pilots maintain optimal situational awareness.

Advanced Avionics: These systems offer sophisticated navigation, communication, and weather-monitoring tools, ensuring that pilots have all the information they need to make informed decisions in the cockpit.

GPS Navigation: TAA are equipped with precise and reliable GPS-based navigation systems, enabling pilots to plan and execute flights with greater accuracy and confidence.

Digital Engine Management: These advanced systems continuously monitor engine performance and optimize fuel consumption, resulting in increased efficiency and reduced environmental impact.

Enhanced Safety Features: TAA come with built-in safety enhancements such as autopilot, traffic and terrain awareness systems, and real-time weather data to help pilots proactively manage risks and avoid potential hazards.
At FlightGest Academy, our mission is to provide you with the best possible flight training, and incorporating TAA into our fleet plays a crucial role in achieving this goal. By training in these sophisticated aircraft, you will:
Be better prepared for the future of aviation, as you gain experience in operating advanced avionics and digital systems that are quickly becoming the industry standard.

Enhance your decision-making skills and situational awareness, thanks to the wealth of real-time information available in the cockpit.

Benefit from increased safety features, allowing you to focus on honing your skills in a secure environment.

Improve your employability, as airlines and employers increasingly value pilots with TAA experience.

Enjoy an unparalleled flying experience, as you pilot some of the most technologically advanced and efficient aircraft available.