How to Choose the Right Flight School for You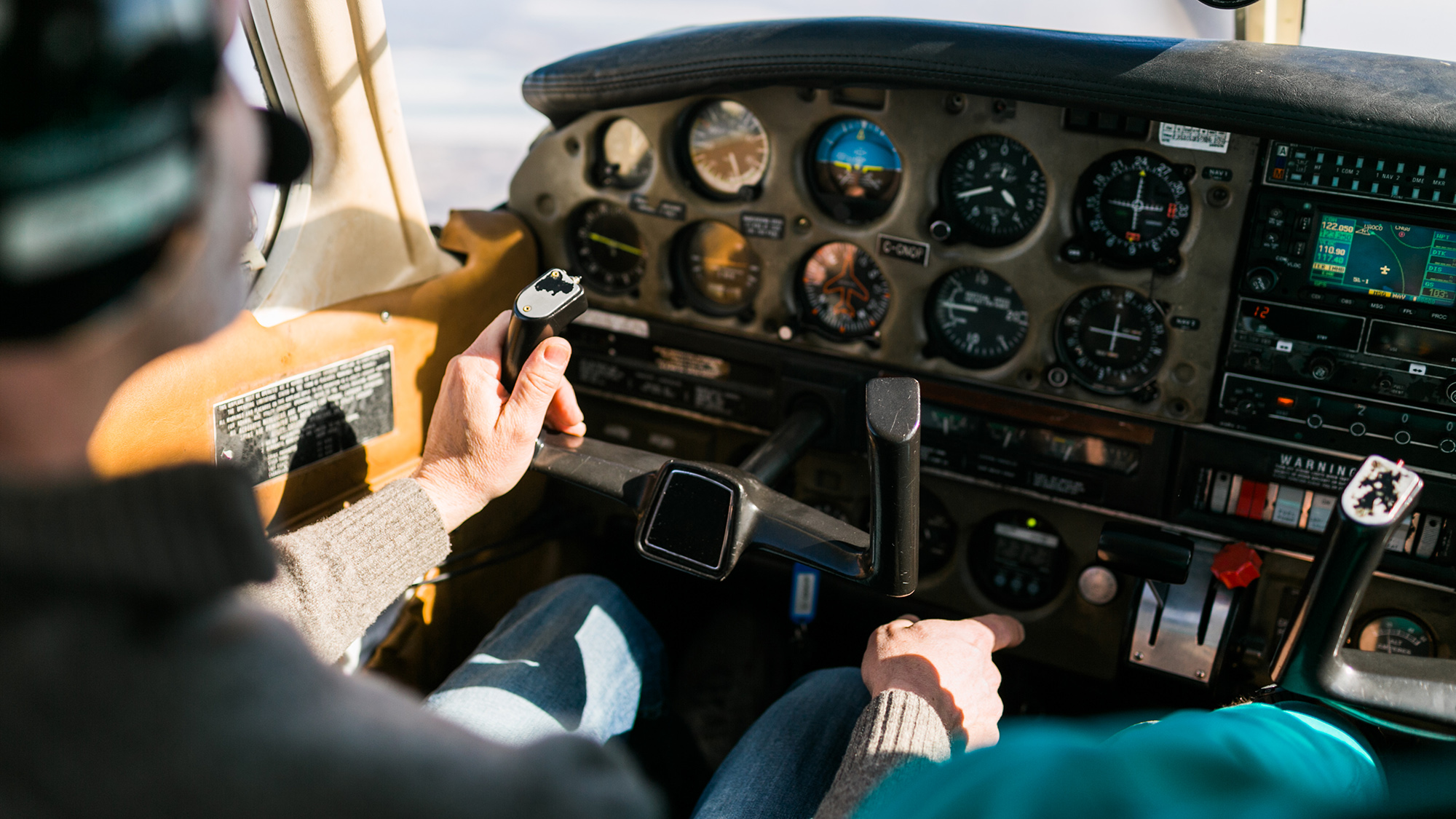 Whether you plan on turning your aviation training into a career or obtaining a private pilot's license for leisure, choosing the right flight school is crucial. Making the best choice depends on several factors. If you're considering the next steps in your aviation journey, use the following guide to find the perfect flight school that meets your needs and lifestyle.
Budget
Flight school costs can vary significantly. It's essential to develop a budget to assess how much you can spend on this endeavor when determining the right school for you. Some schools may offer financial assistance, while others won't.
When asking for a quote, inquire about any additional fees not included in the quote. Ensure you have pricing for flight training costs, airplane rental fees, flight instructor costs, supplies, and flight test fees. There may also be additional fees depending on the type of license you're pursuing (private, commercial, instrument-rated, helicopter, etc.).
---
Aligning your financial situation with your vision should be one of the first steps in choosing the perfect flight school.
---
Location
While it may be convenient to consider a small flight school at a small airfield, it's more important to determine your intent before deciding. Programs at small regional airports may not provide a robust enough curriculum for a career pilot, but if your intent is aviation as a hobby, these programs could be a great fit for you.
Attending a flight school at a larger airport could provide an advantage. A professional pilot's strength is the ability to communicate with air traffic control. Choosing a flight school at an airport with controlled airspace would allow you to experience and train in an environment that demands daily interaction with various controllers.
Understanding the difference between "Part 61" and "Part 141" requirements is crucial in determining your specific needs. The Federal Aviation Administration outlines the minimum requirements for flight schools and pilot certifications. "Part 61" offers a less structured and more flexible approach, ideal for those wanting to complete their training at a slower, steady pace. "Part 141" follows a strict, FAA-approved syllabus with a specific time frame. Determine how much time you can commit to your training upfront.
Facilities
Researching flight schools should include a tour of the facilities. Observing the learning environment can provide valuable insights into your potential experience as a student. What is your first impression when you walk in the door? Is it professional, organized, and clean? Ask to see the briefing rooms, simulator, maintenance hangar, and training rooms. Hesitation to show you around should be a red flag.
Fleet
While touring the facility, inspect the fleet. Are the planes new and well-maintained? What is the maintenance schedule? Knowing these details helps make an informed decision when choosing your flight school.
Reputation/Safety
The institution's reputation can dictate both the number and the likelihood of success for applicants.
---
It is highly recommended that applicants do a facilities tour to get a general understanding of the operation. 
---
It's highly recommended to tour the facilities and ask questions about the school's safety record. Find out how the school maintains its aircraft, manages defect reports, and upholds overall cleanliness. Don't be afraid to ask for a walkthrough of the required inspections. If they refuse, this could be a red flag regarding the institution's safety standards.
Check online forums and reviews to gain insights from alumni. While subjective, this information can be helpful in understanding the program from a personal perspective. If possible, connect with a current student during your facility tour. Their accounts will give you a glimpse of what your future could look like on this path.
Everyone has different preferences and learning methods. Doing thorough research on flight schools, their training methodology, syllabus, facilities, and more can help set you up for success as you pursue your pilot's license.
---